PADARN CAFE
** WINTER 2015/2016**
This year, we will be closing our Padarn Cafe, Fachwen, over the winter season; and it will re-open early next spring.
We would like to take this opportunity to thank all of our customers who have supported us over the past year; and look forward to seeing you again in the spring.
If however, you would like to see Sally and continue to sample her lovely soups, cakes, jams and chutneys - then why not pop into our shop, Caxton House, on Llanberis' High Street where they can still be bought to take away.
to avoid disappointment, we advice you to call our cafe on 01286 871979 to check that it is open

Click here for views on Trip Advisor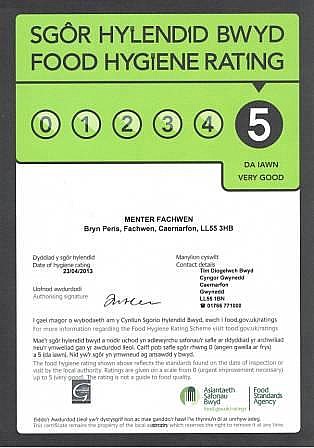 CLICK HERE for directions
This is where Menter Fachwen originated.  Originally a derelict cottaged called Bryn Peris, it is located within 10 acres of land in Fachwen on the edge of Snowdonia.
THEN: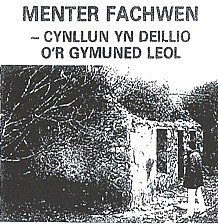 It has now been transformed into a seasonal cafe serving homemade cream teas and light snacks.  Its main customers are those walking through the forests of Fachwen or those who have taken a ride on the Llanberis Lake Railway; which stops at the bottom of Padarn Cafe's site.
NOW: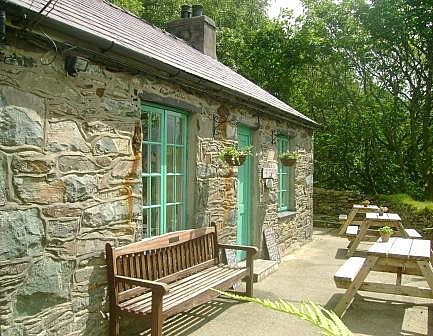 Between Padarn Cafe and the Railway's Cei Llydan Stop, there is an adventure playground, woodland and wildlife panels, nature trails, picnic tables, and supervised pond dipping (arrangements to be made beforehand).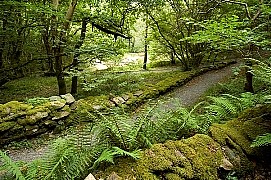 Turn your trip on the Llanberis Lake Railway into a memorable day out.  Stop off at the halfway station at Cei Llydan and visit Padarn Cafe, then catch a later train back.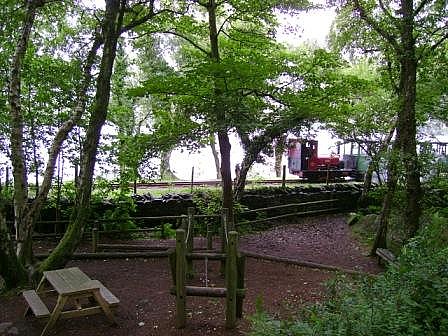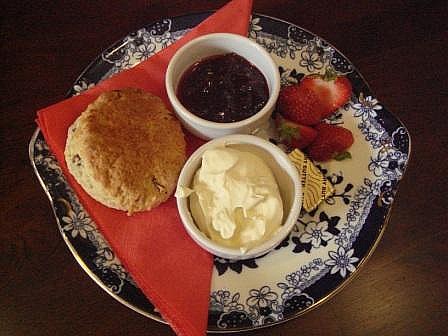 A lovely rural cafe with plenty to do and wonderful views.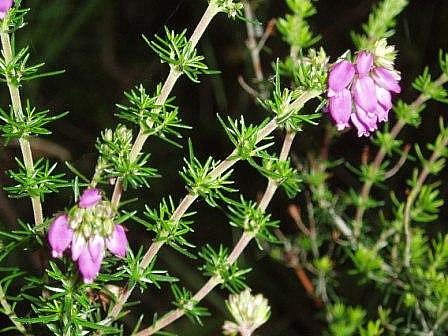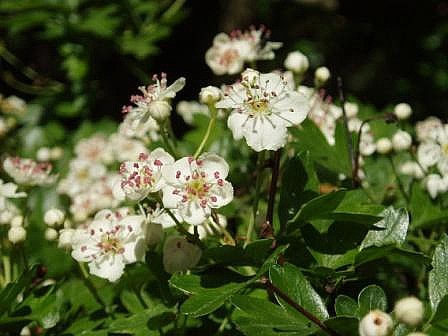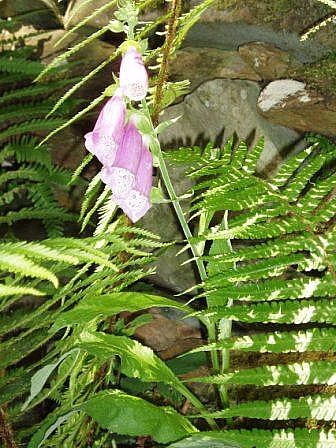 Cakes availabe to take home.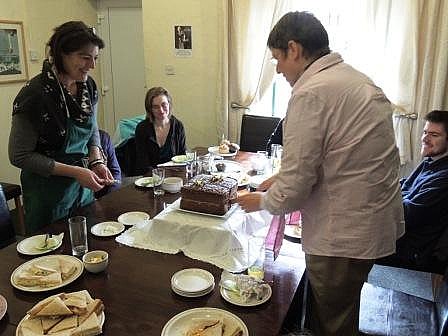 For further history details and details of walks on site please click here.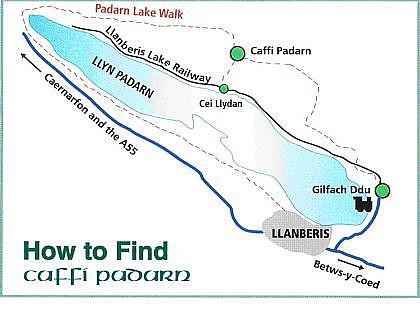 ---
News
---