CABAN Y CWM, CWM Y GLO
Click here for directions
A homely cafe in the village of Cwm-Y-Glo with a variety of home-made snacks and refreshments. 

NEWLY REFURBISHED OUR CAFE IS NOW OPEN: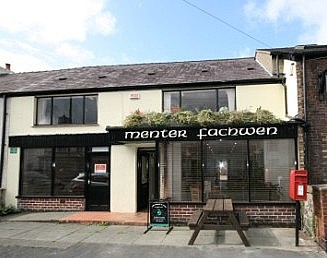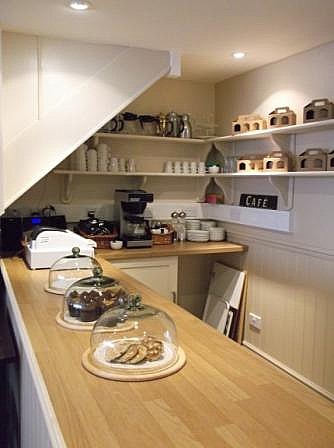 However Ann has been busy throughout the closed period and has produced an assortment of jams and chutneys: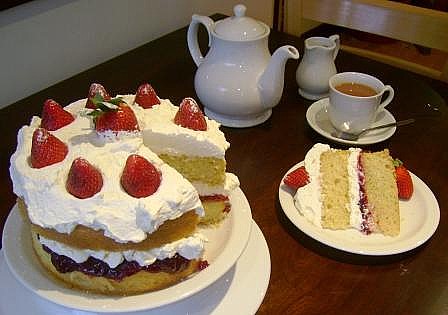 Free use of internet is available if meals are purchased from the cafe.  We now have Wi-fi in our cafe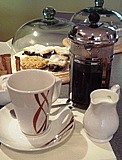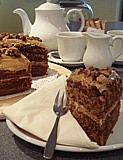 Home-made cakes are our speciality.
Opens :
Monday to Friday 9:00am to 16:00 except Wednesday 9:00am to 15:00.
Contact : Carys Williams cwilliams@menterfachwen.org.uk.
Telephone Ann Owen: 01286 873856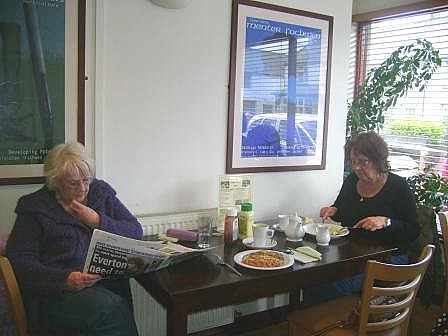 ---
News
---