Supporting People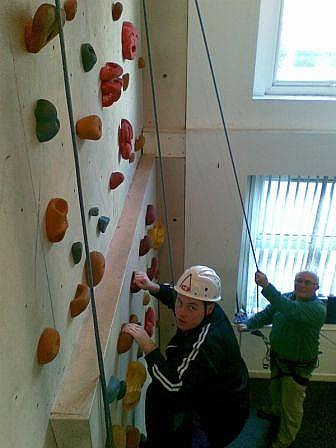 Person Centred Planning  is at the very heart of the supporting people service we provide. It has changed the way we work in many ways, and hopefully the change is for the better.
In 2001 the government set out its strategy for people with a learning disability in a white paper 'Valuing People' it introduces the concept of Person Centred Planning (PCP) as:
'a process for continual listening and learning, focusing on what is important to someone now and in the future, and acting upon this in alliance with their family and friends.'
Person Centred Planning provides the basis for, and promotes, 'ways of commissioning, providing and organising services rooted in listening to what people want'. It is based on principles of rights, independence, choice and inclusion.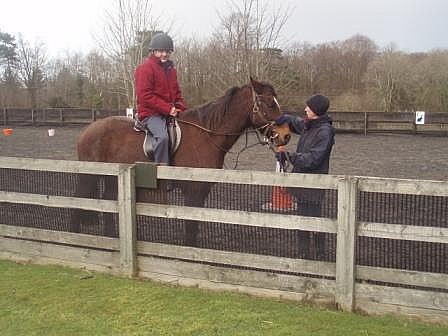 So person centred planning is about helping a person work out what they want, and person centred approaches focus on how this is delivered. Services should fit in with what is already there. This means looking to the wider community and not limiting resources to specialist learning disability services.
Valuing people identifies five key features of person centre planning:
·        The person is at the centre.
·        Family members and friends are full partners.
·        reflects a person's capacities, what is important to that person, and specifies the support they require to make a valued contribution to the community.
·        builds a shared commitment to action that will uphold a person's rights.
·        leads to continual listening, learning and action, and helps a person to get what they want out of life.
Contact
ktoms@menterfachwen.org.uk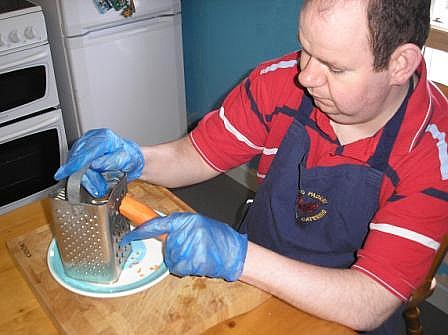 ---
News
---