Greenworks Joinery, The Old Station, Cwm-Y-Glo.
Click here for directions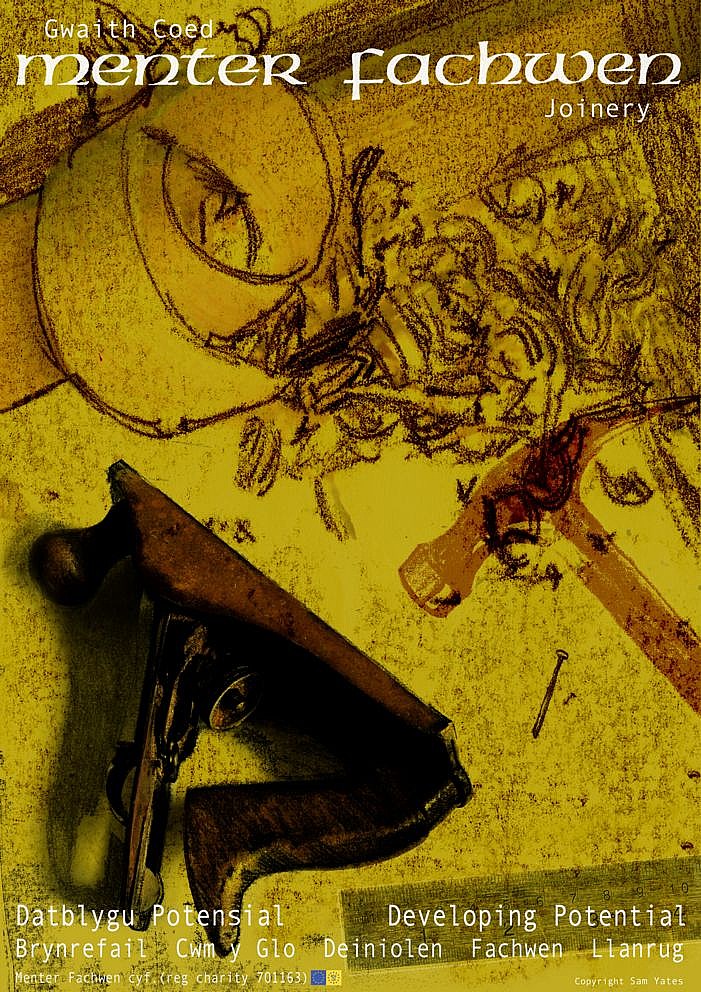 INTRODUCTION
Menter Fachwen's Green Works have been producing quality hand crafted products since 1996.  The Green Works is situated at the Old Statin Site in Cwm Y Glo, opposite 'Y Fricsan' pub.
For a full product list click here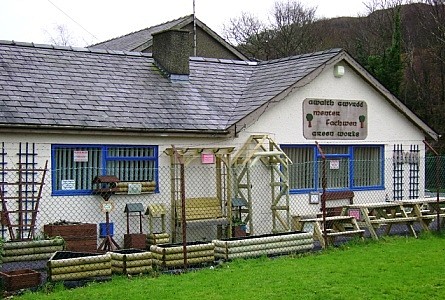 The workshop offers a range of strong garden furniture, including picnic benches, arbours and planters.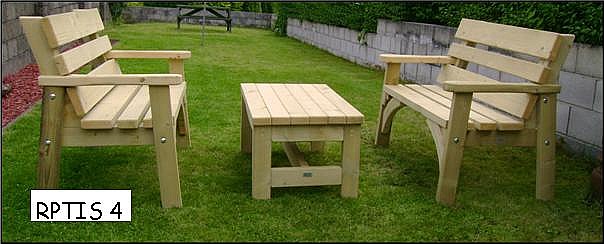 All of our wood is bought locally from manageable sources as certified by the FSC.
We endeavour to recycle as much as possible and as such produce smaller items made from wood waste such as bird tables, feeders and nest/bird boxes.  Please contact us for further information on any of our produces or services.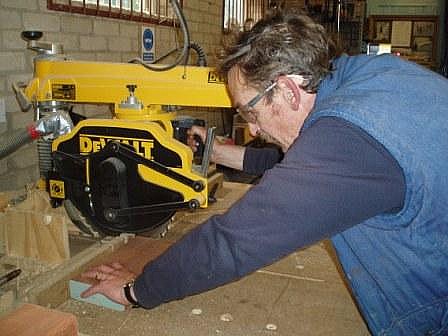 RECYCLING GARDEN FURNITURE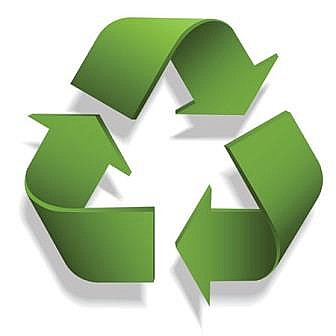 Do you have any old unwanted garden furniture?  Then we would be grateful for any donations, either wood or iron furniture in any condition, so that we can recycle them.
ALL PRODUCTS ARE PRESSURE TREATED
As wood naturally expands and contracts due to the level of humidity, some crackign may appear.  This is a natural process.  Design and colours may vary slightly.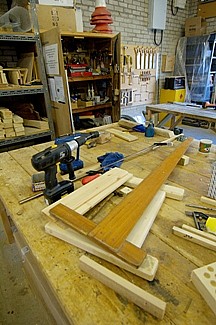 For a full product list click here 

or to place an order please contact:
joinery@menterfachwen.org.uk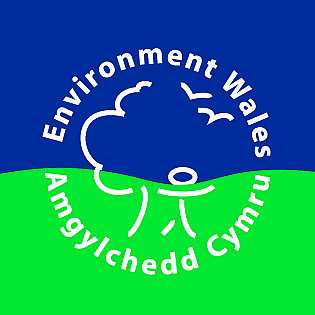 ---
News
---